Can't wait to have more fun with these two back at Salvage One for their wedding in November.
Worth an early morning wake up after shooting a wedding for these two and that morning light. Big thanks to Big Shoulders Coffee for let us shoot there.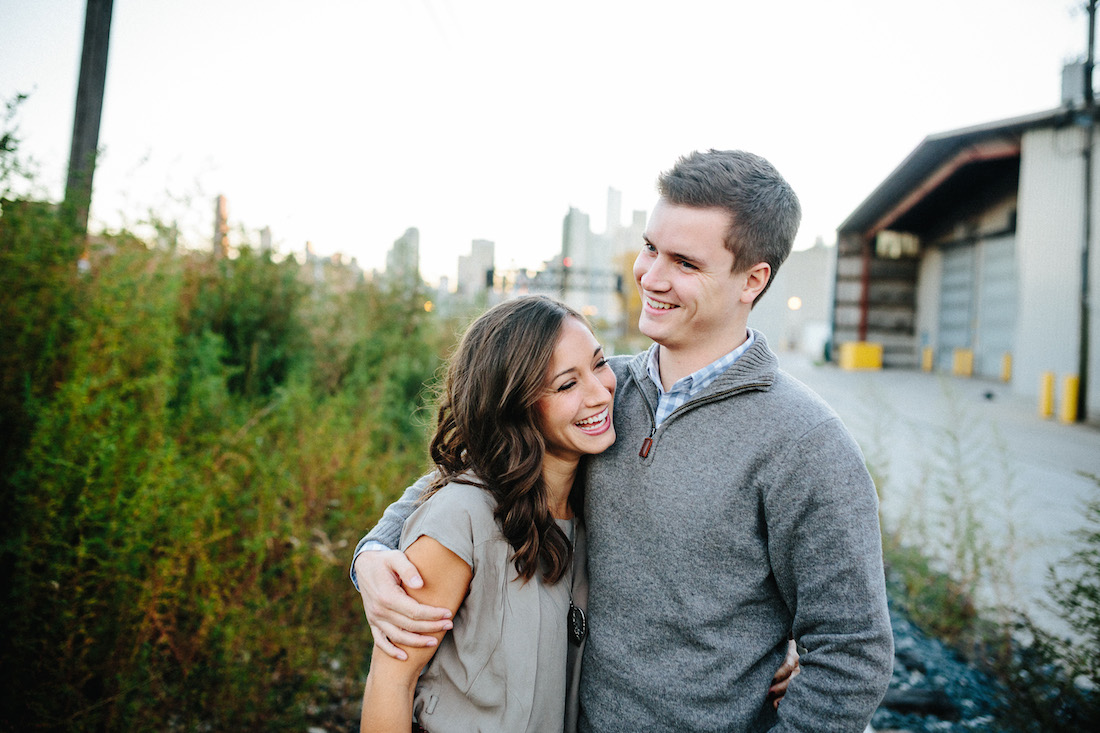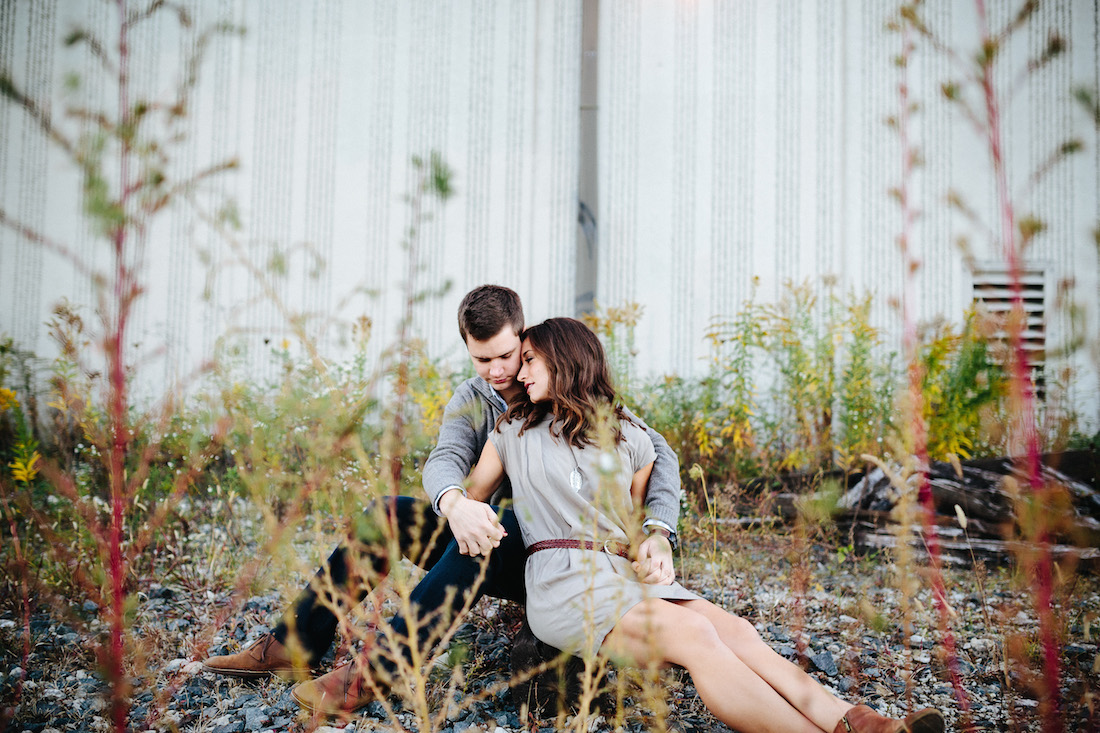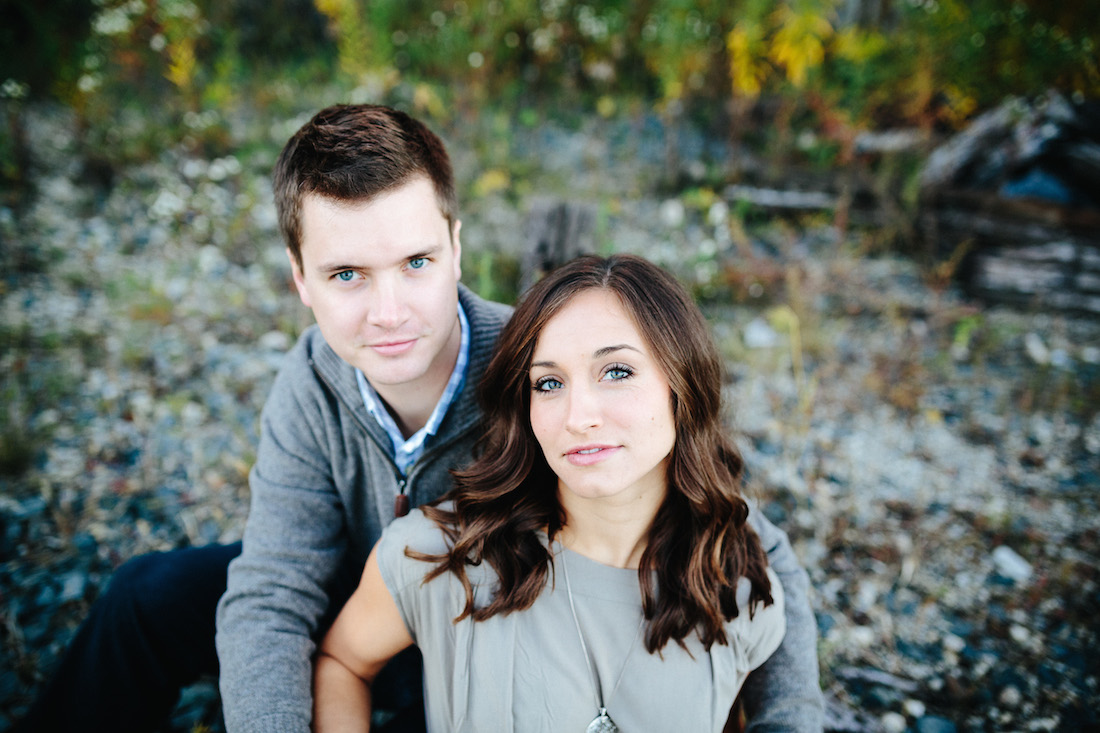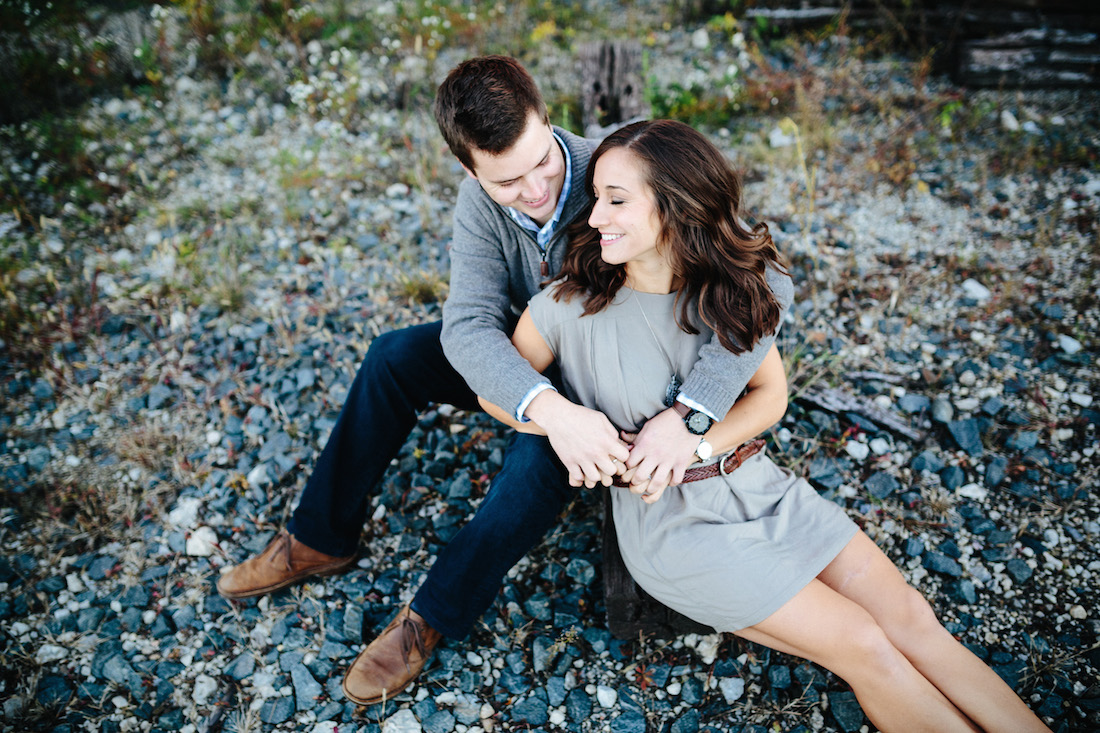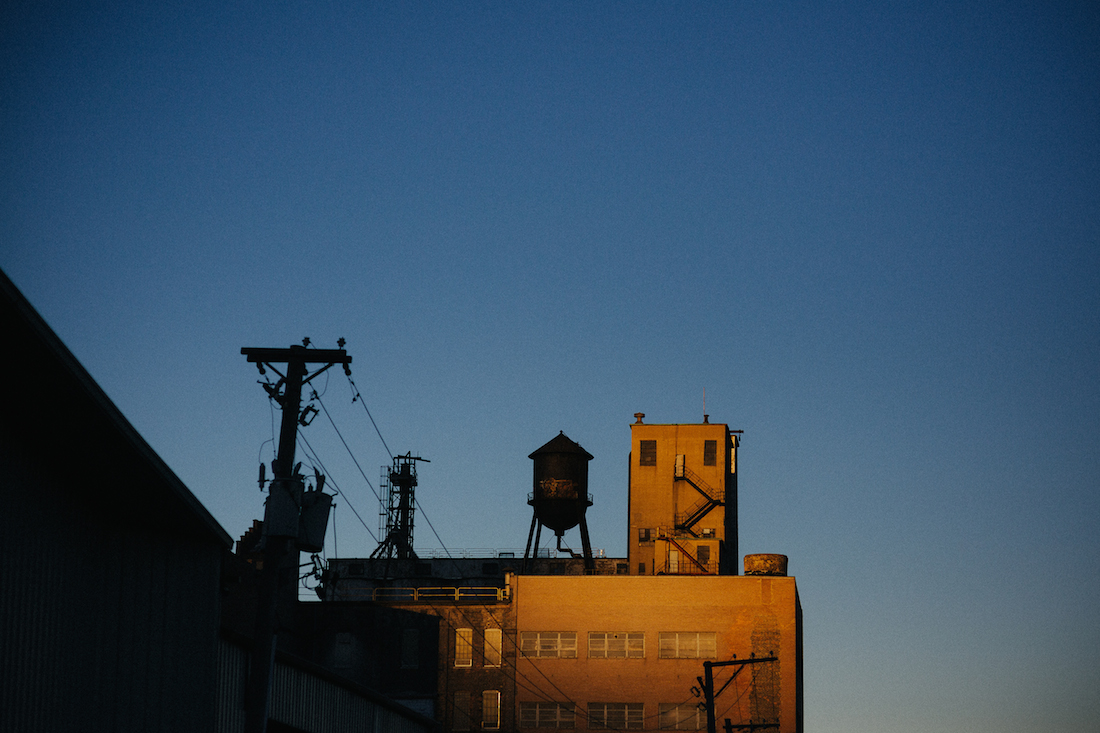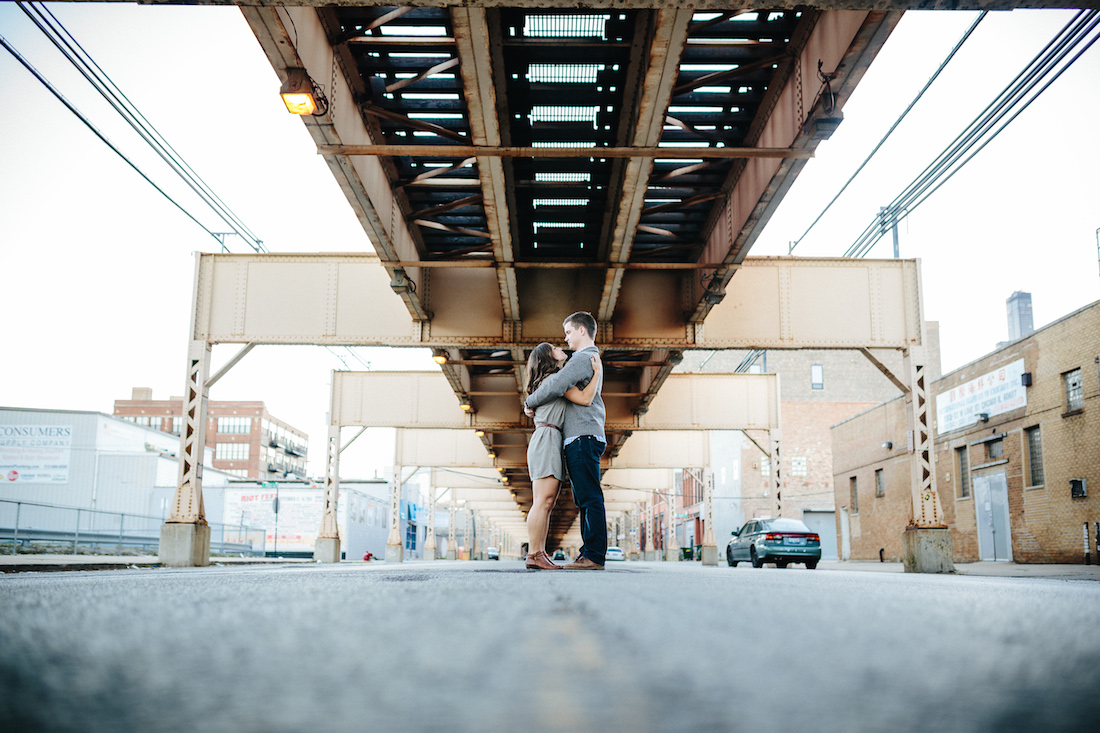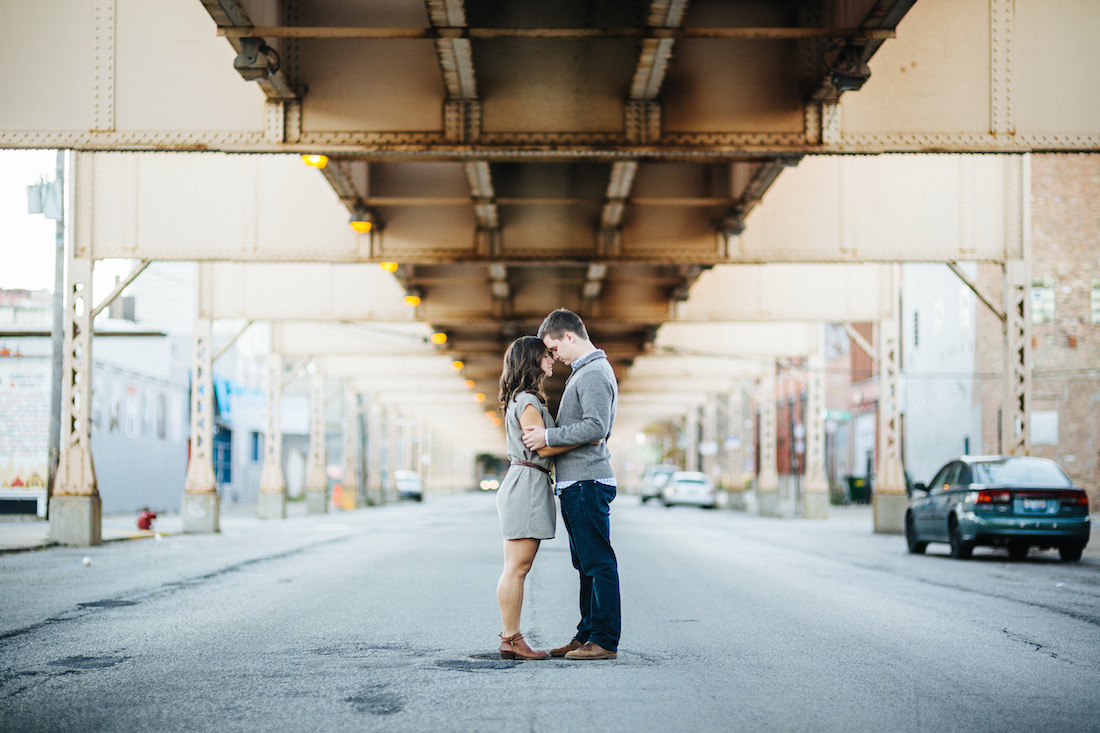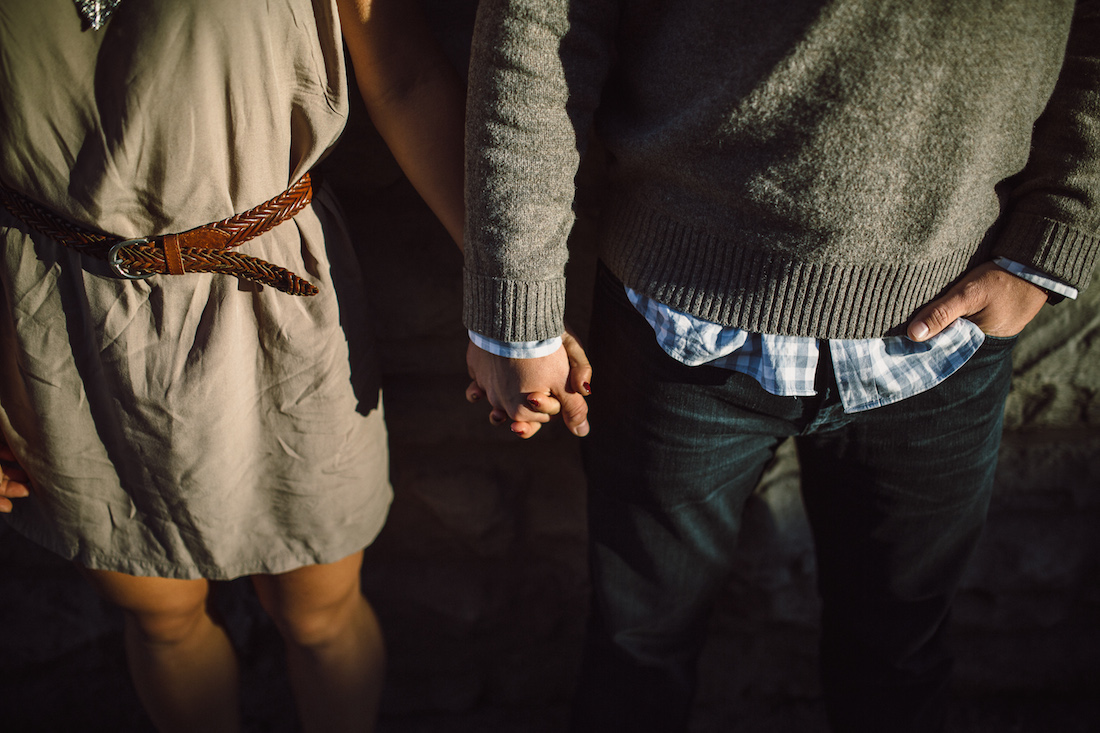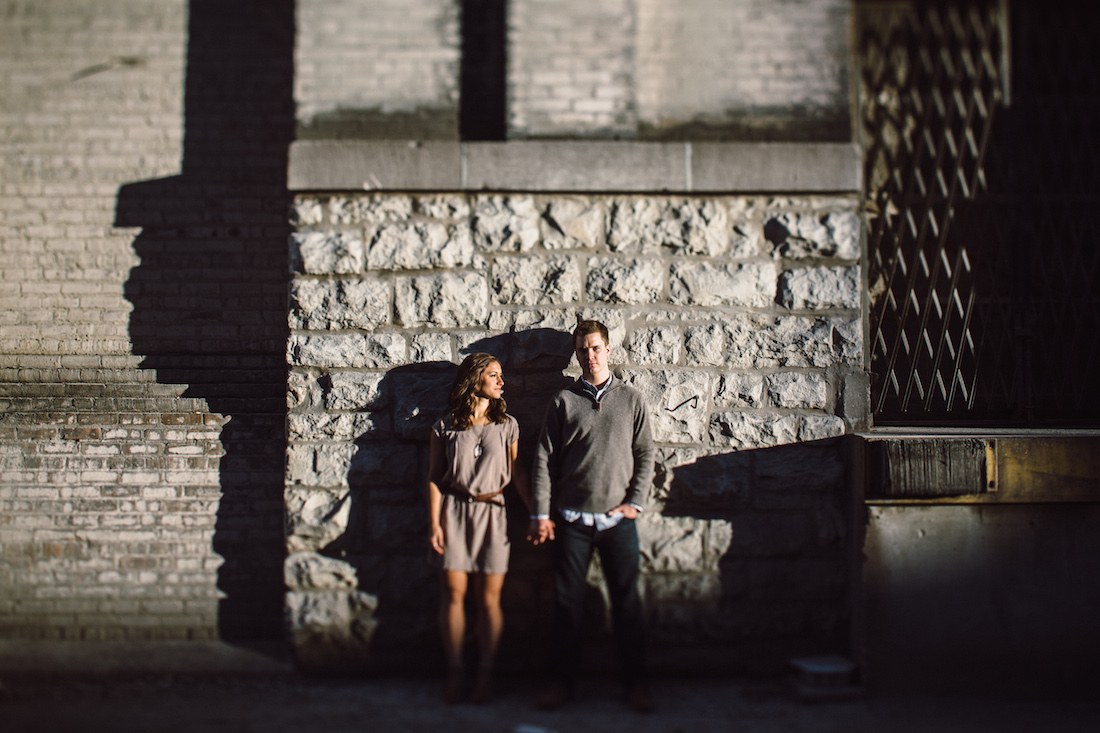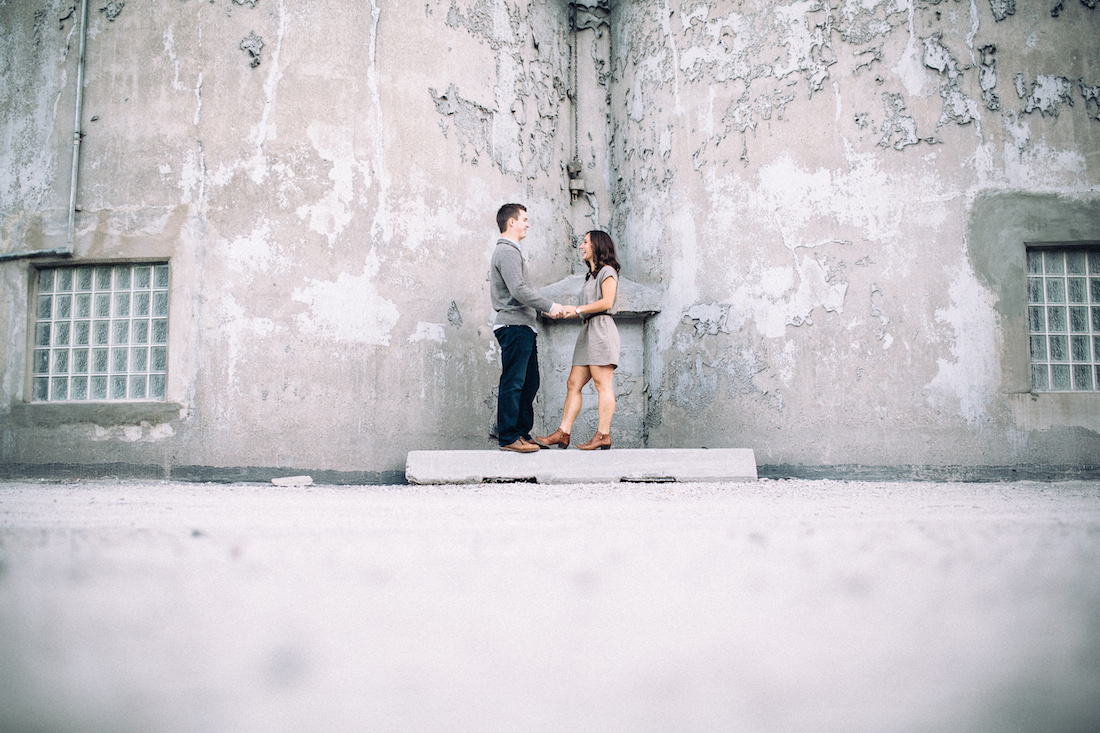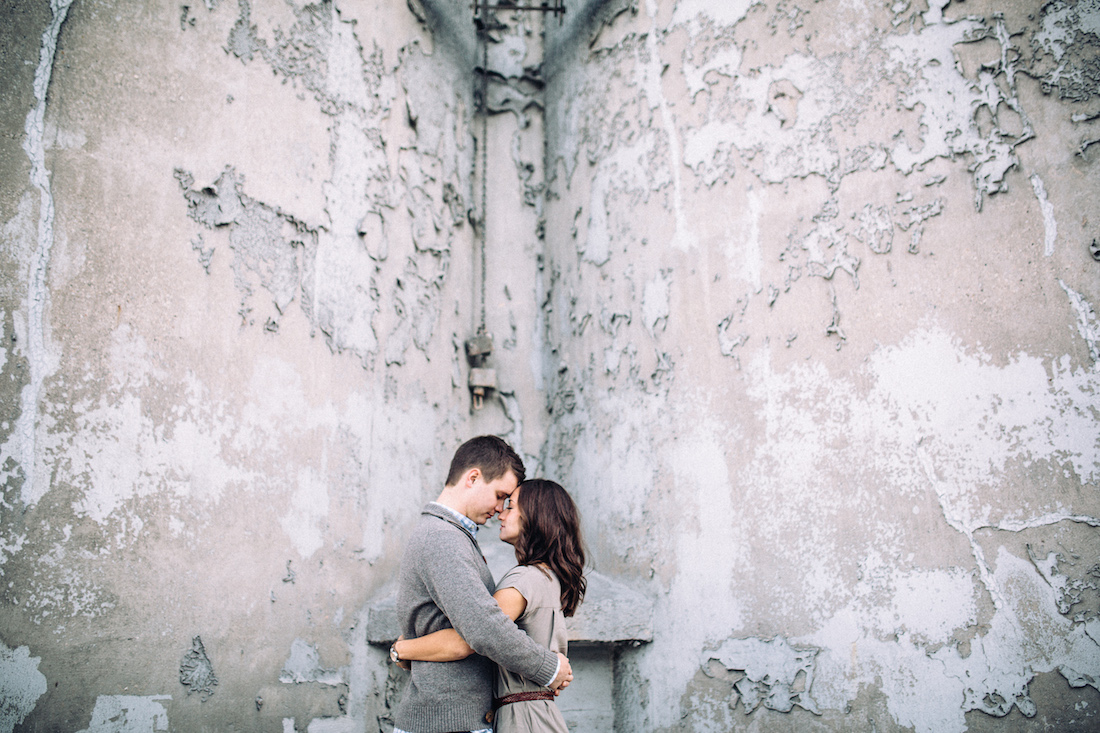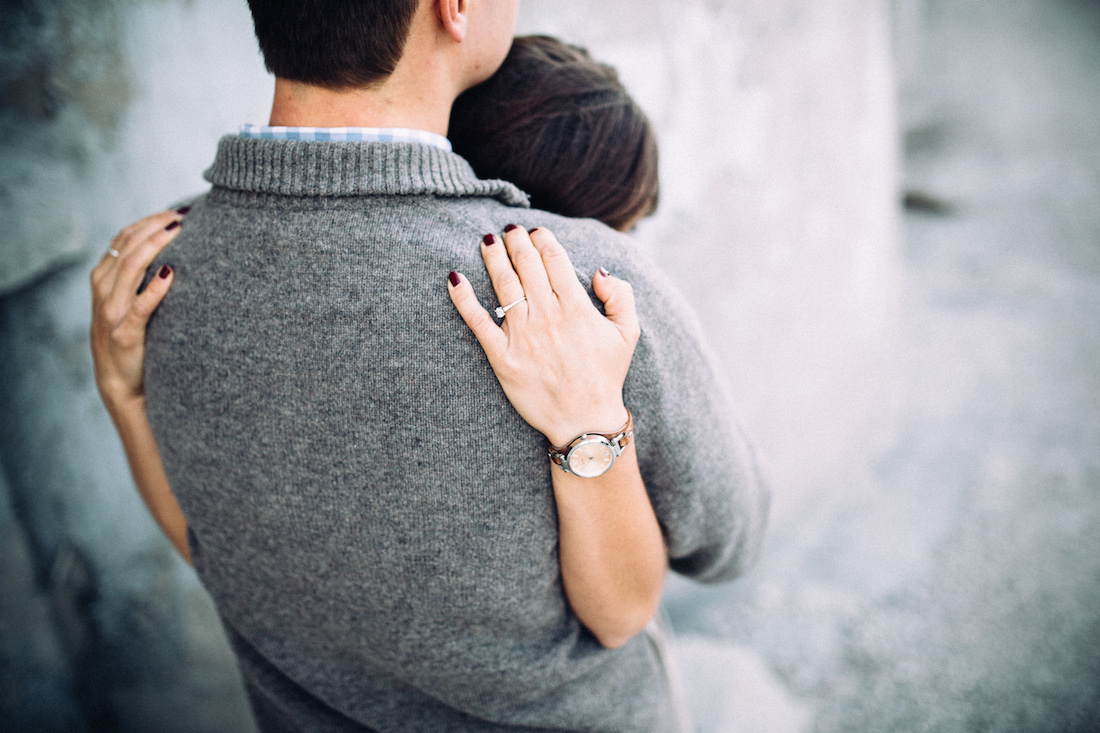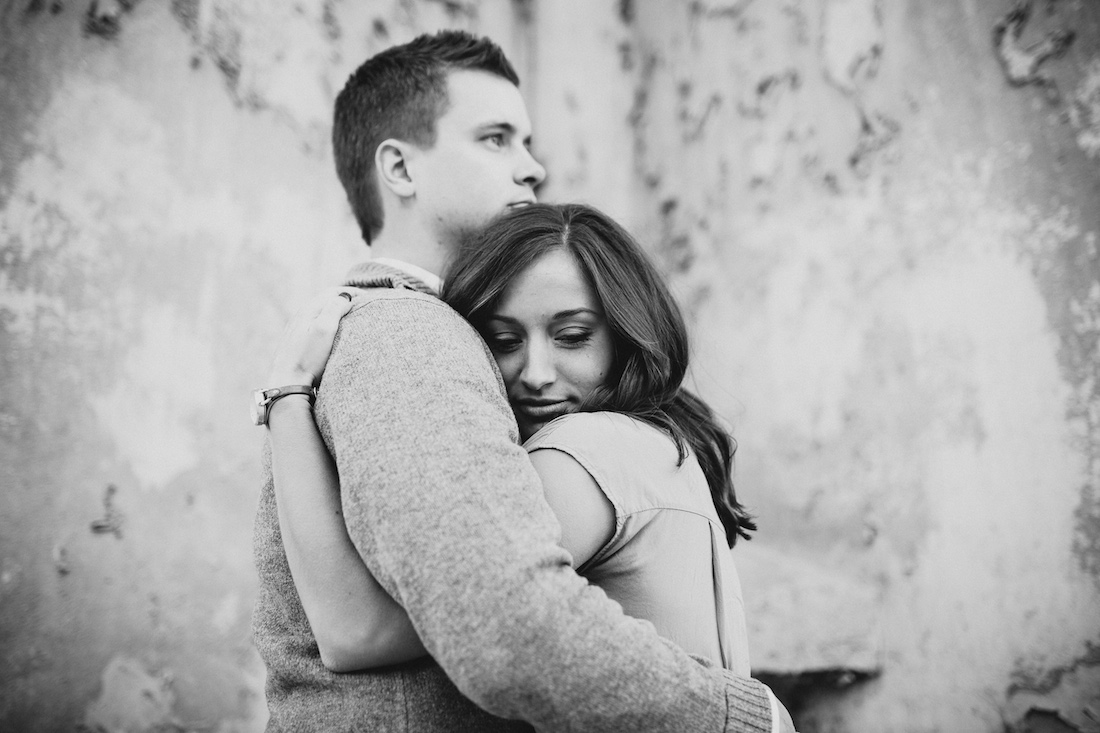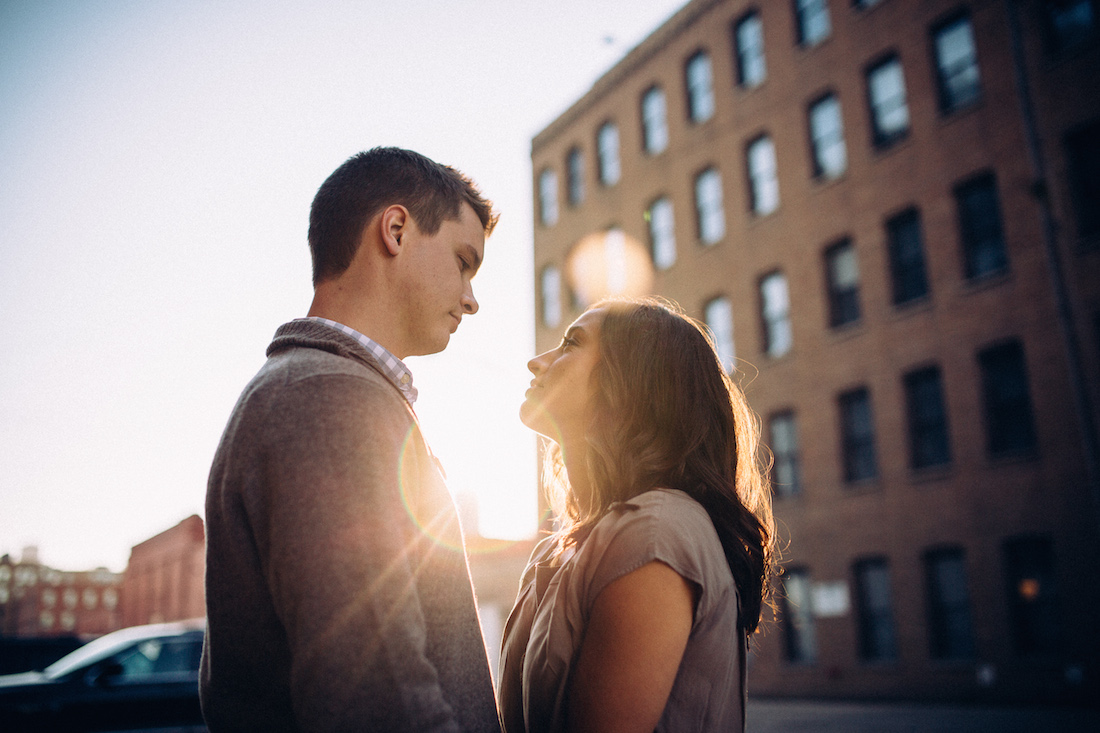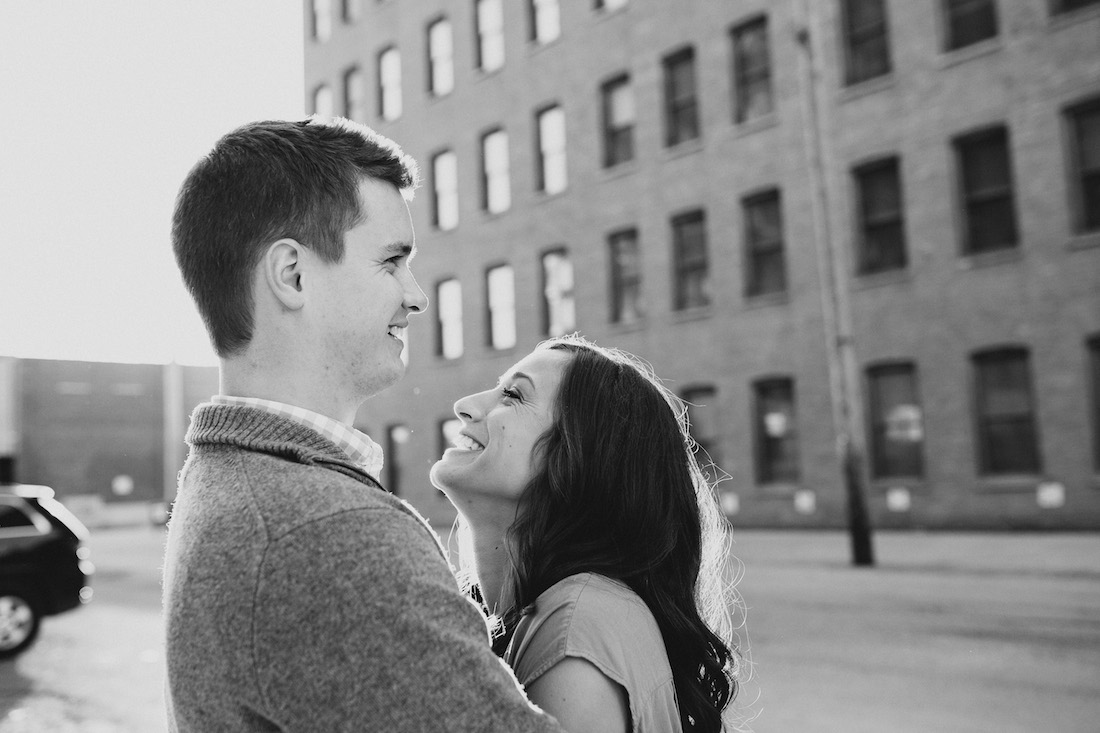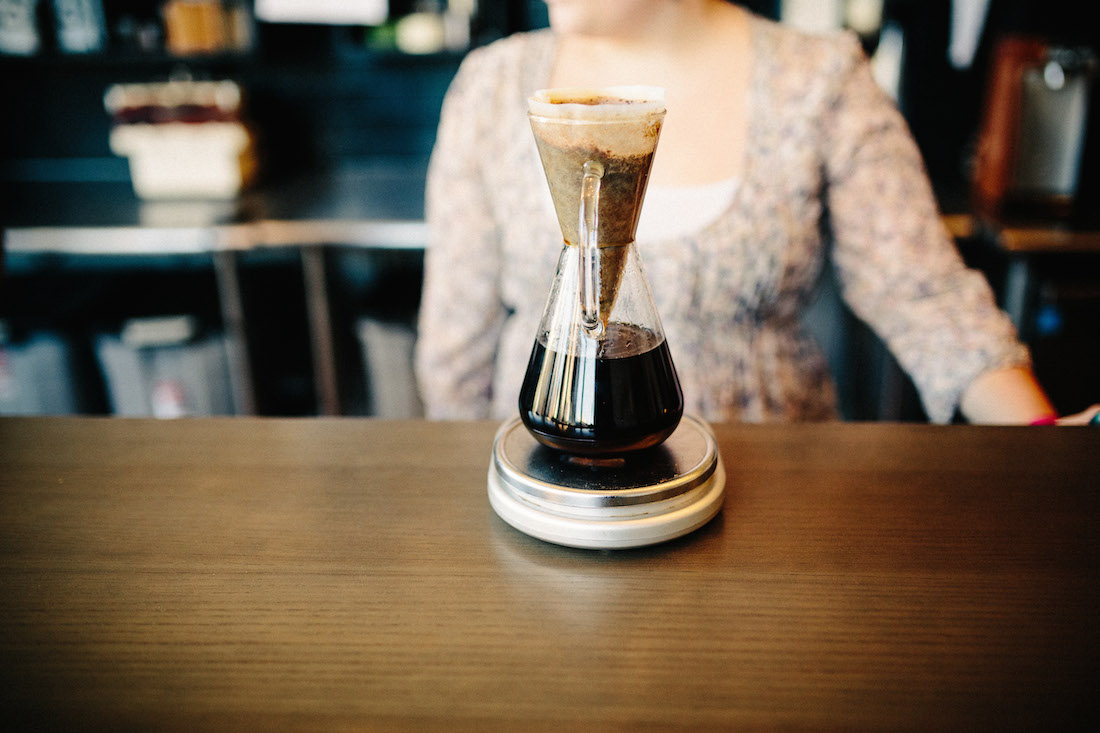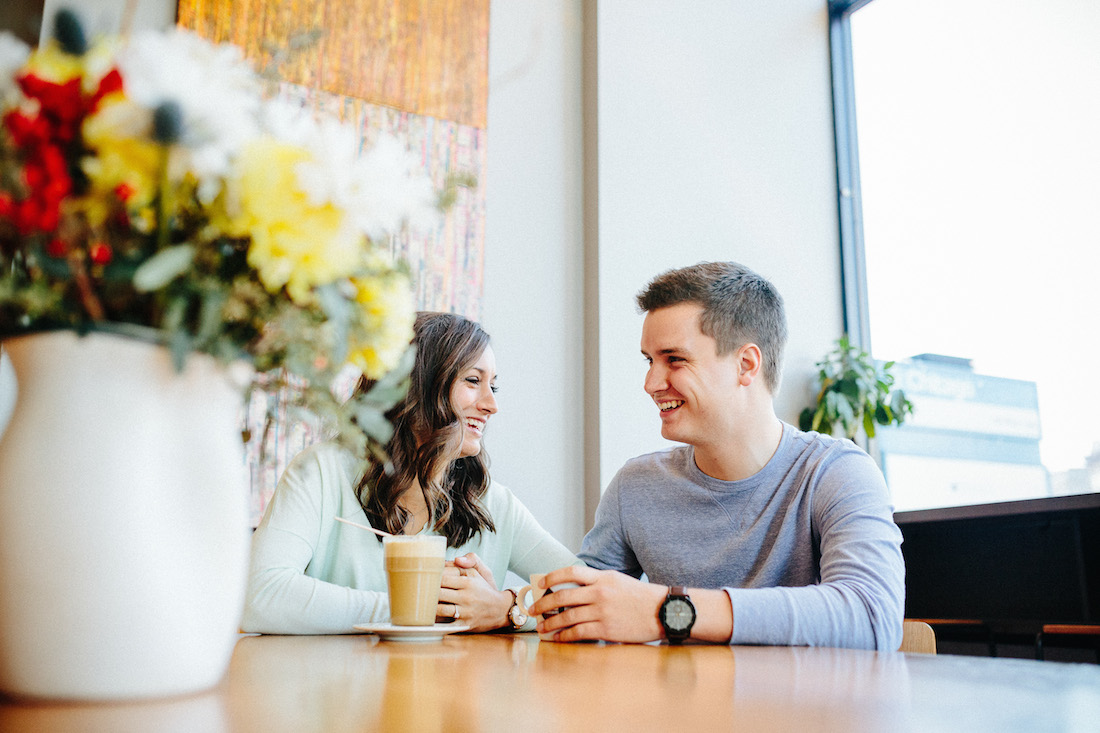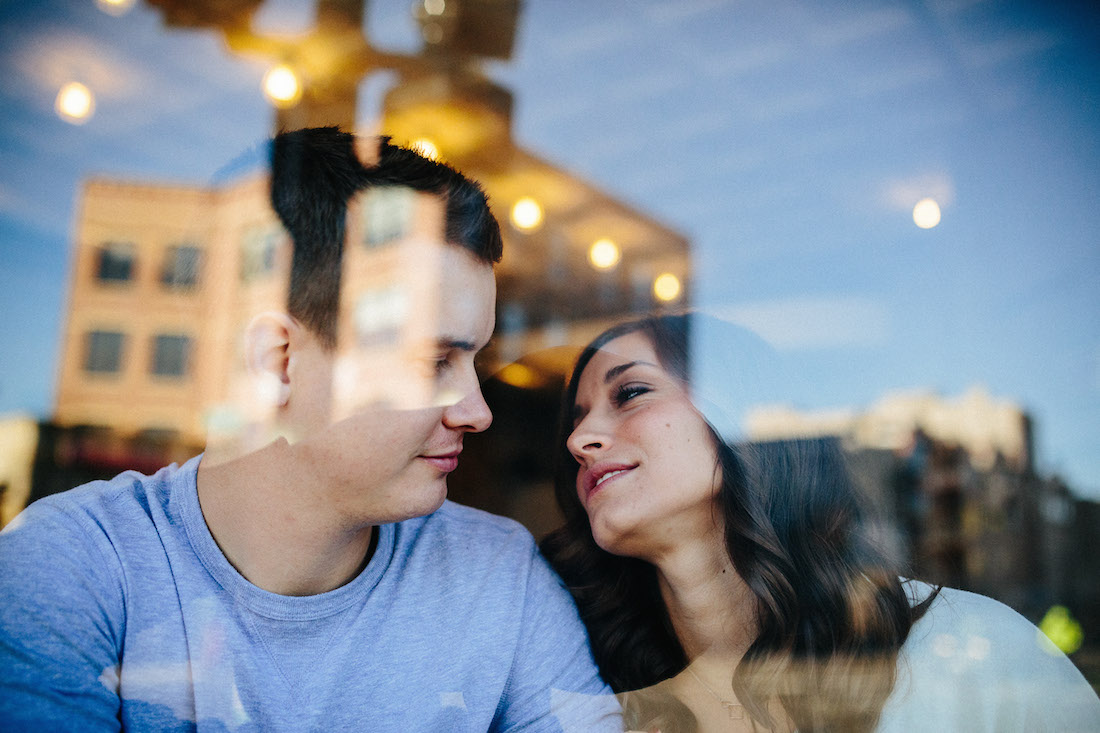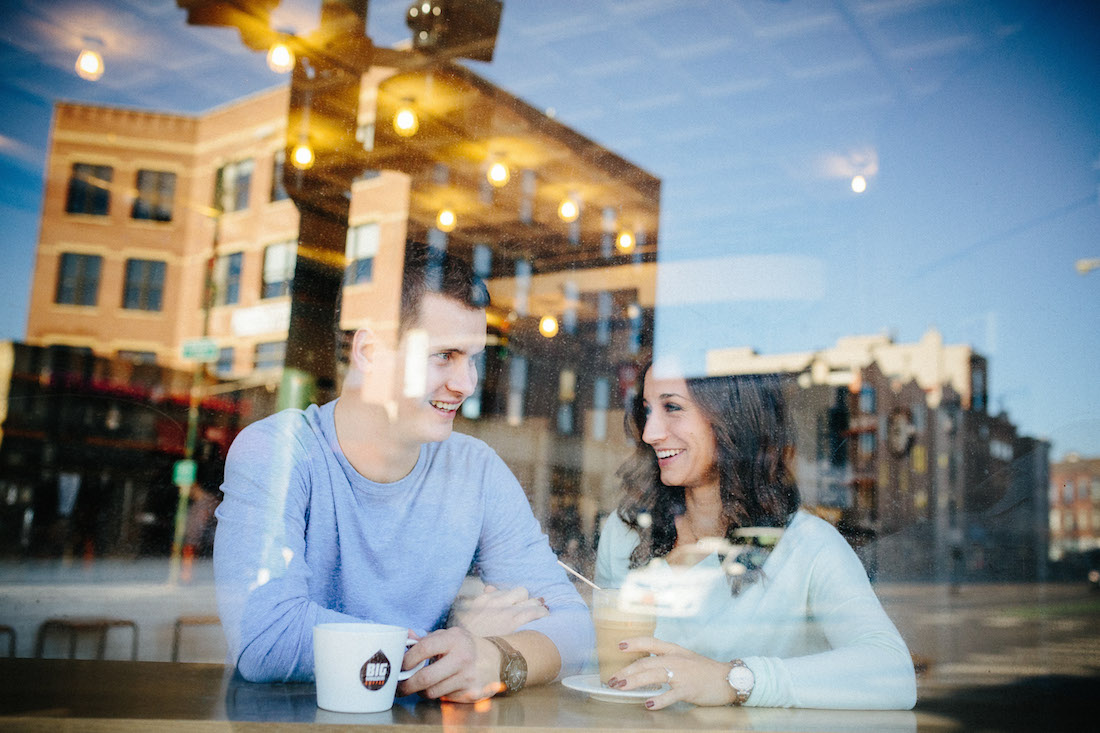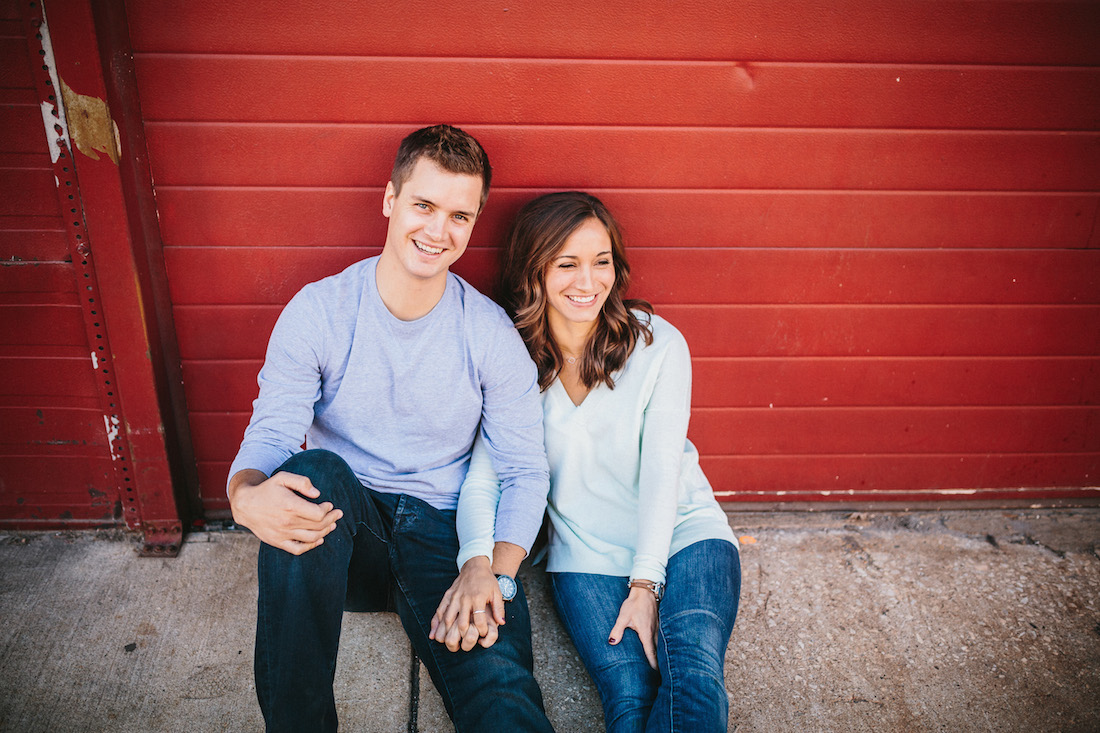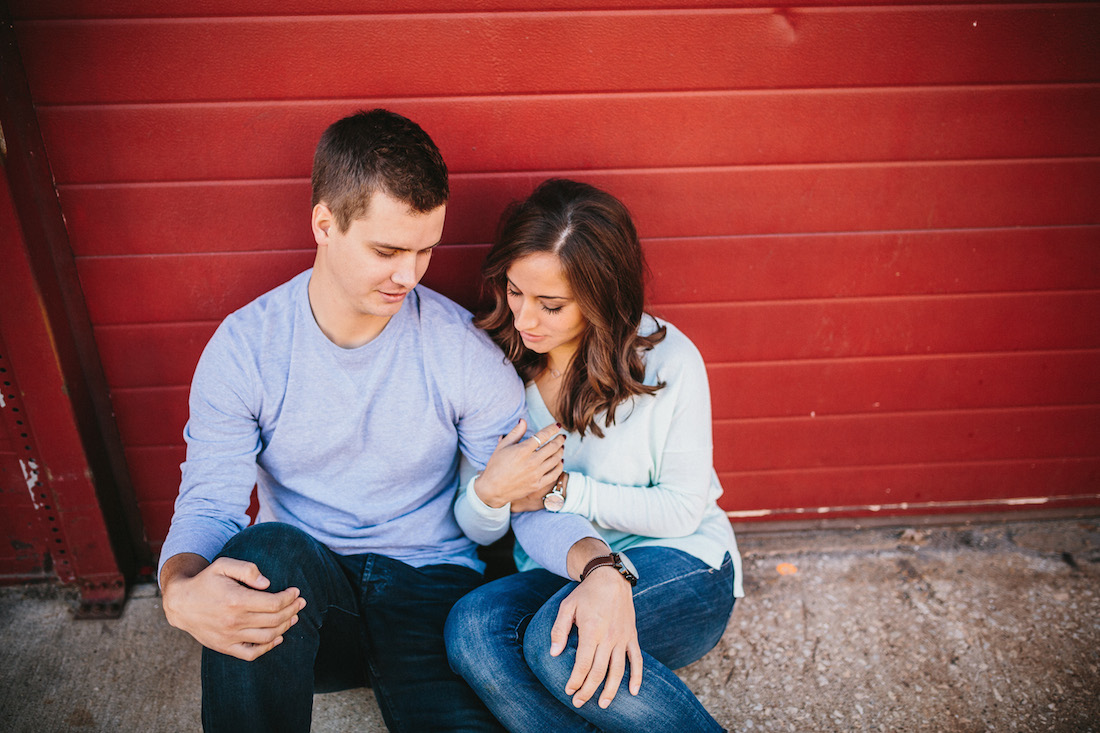 These two and that light. Can't wait to shoot their wedding this fall.